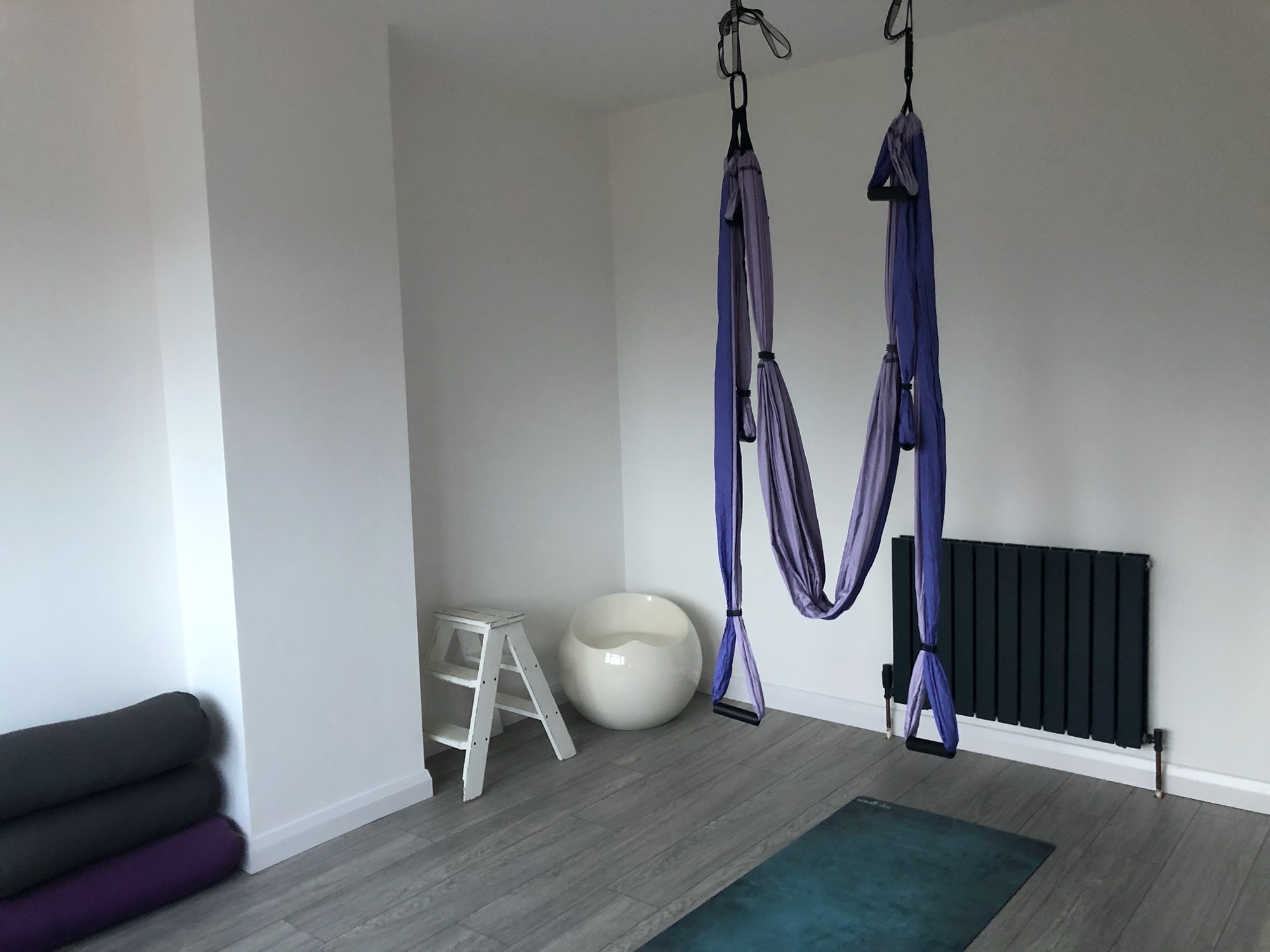 Our Virtual Studio is now up and running and Earth & Air Classes are live streamed via zoom from The Gravity Yoga Virtual Studio
EARTH. Mondays 6.00 till 7.00pm Stretch, Relax & Restore
AIR. Mondays 7.30 till 8.30pm Yoga Trapeze
Private Sessions are also available via Zoom, please visit our Private Tuition page for details.
Stretch, Relax & Restore
Monday Evening 6.00 til 7.00pm
£5 per session
An hours class to help strengthen, flex and relax the body.
Dim the lights and play your favourite relaxing music while you spend an hour strengthening, flexing and relaxing to our mat based class.
Suitable for students of all abilities. If you have additional props like a strap, block or blanket these can aid your practice but are not essential for the class.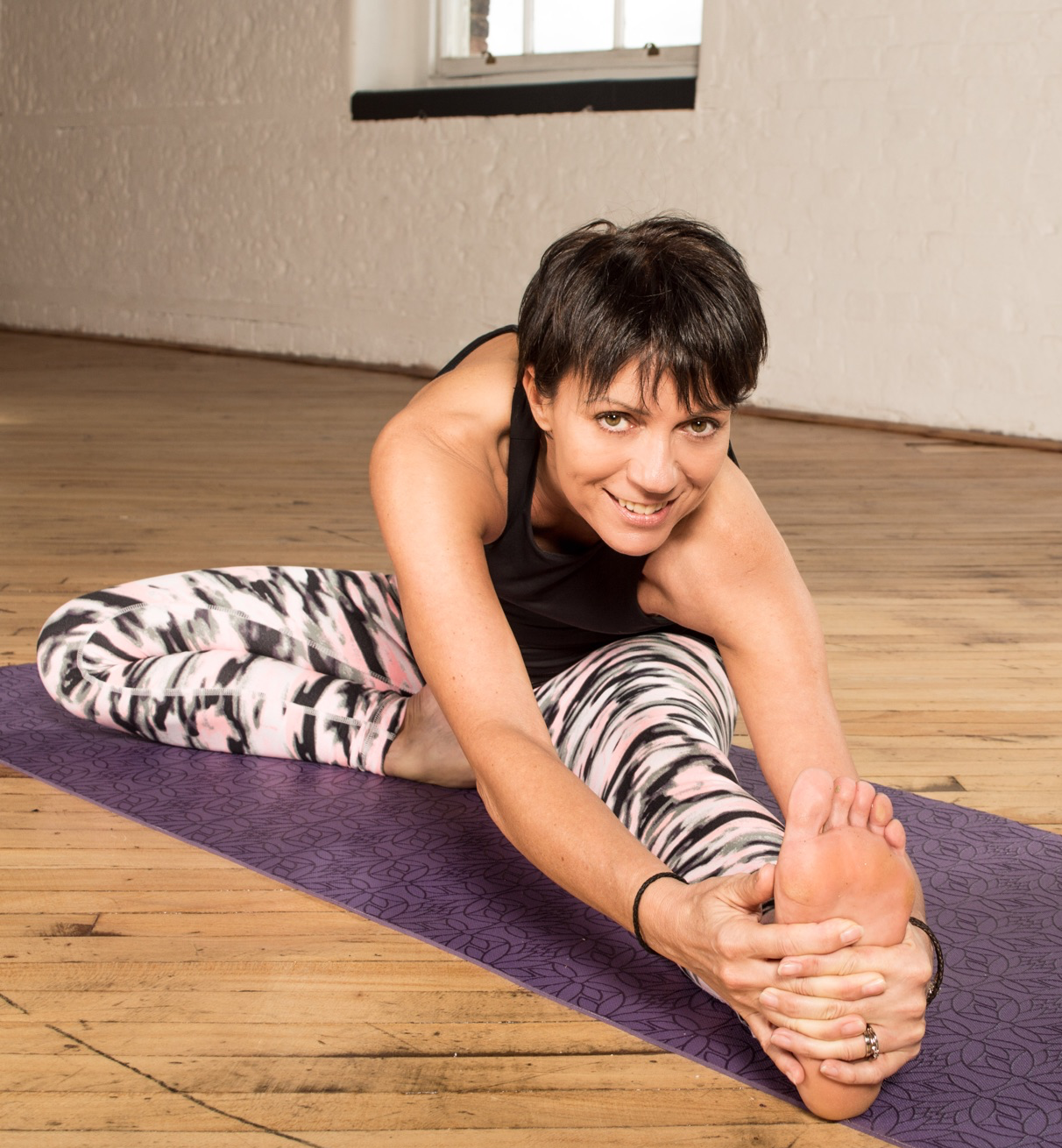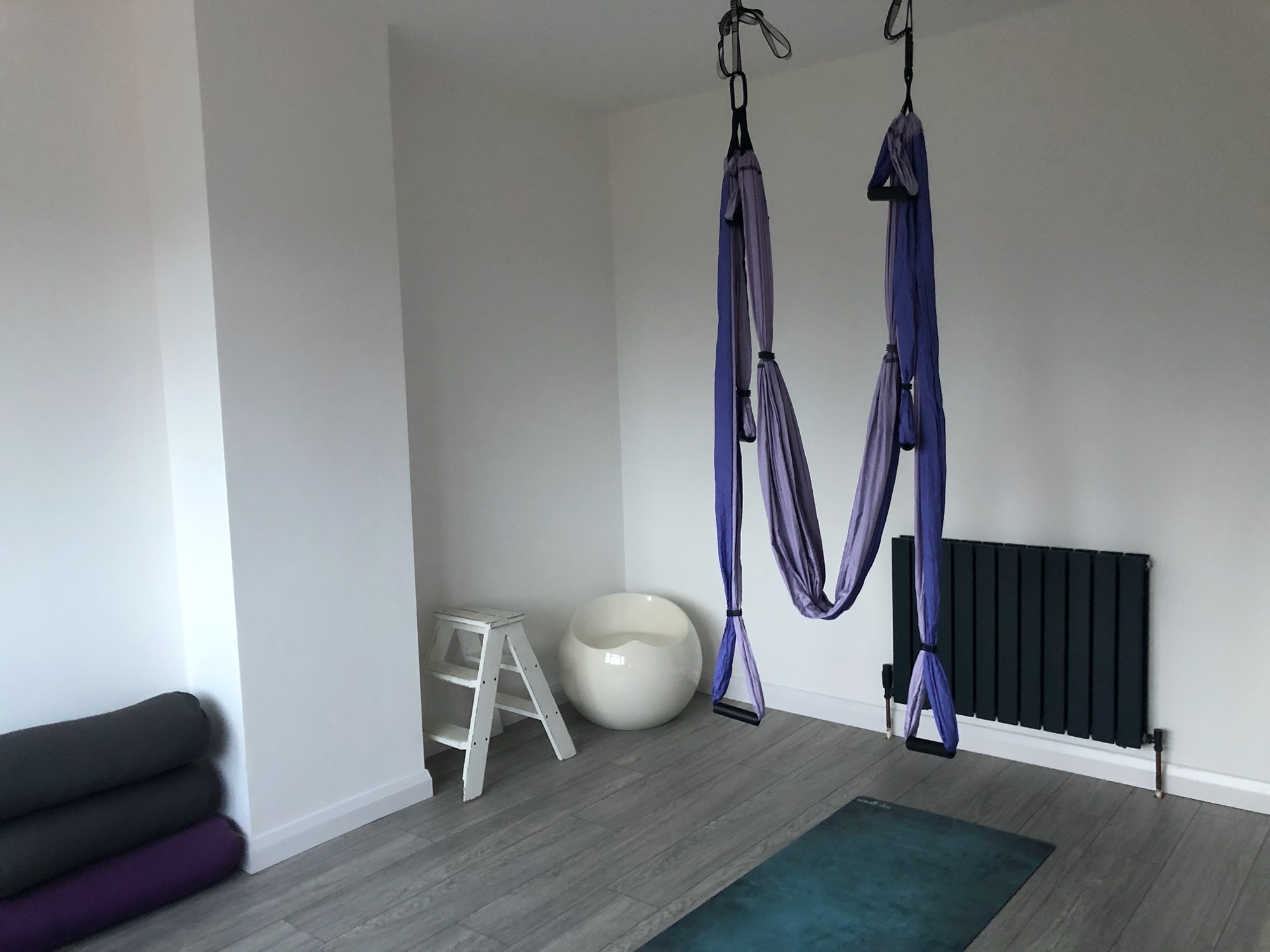 Yoga Trapeze Flow
Monday 10.00 till 11.00am
£8 per session
YOGA TRAPEZE is an ANTI GRAVITY class which naturally helps to decompress the spine and reverse the effect of gravity by inverting our bodies in this amazing yoga prop. Our Yoga Trapeze Classes use a fusion of strength, flexibility, balance and inversion poses with a focus on breath and relaxation for an all over workout of body and mind.
Not suitable for complete beginners and students must have their own rigs safely hung to practice.