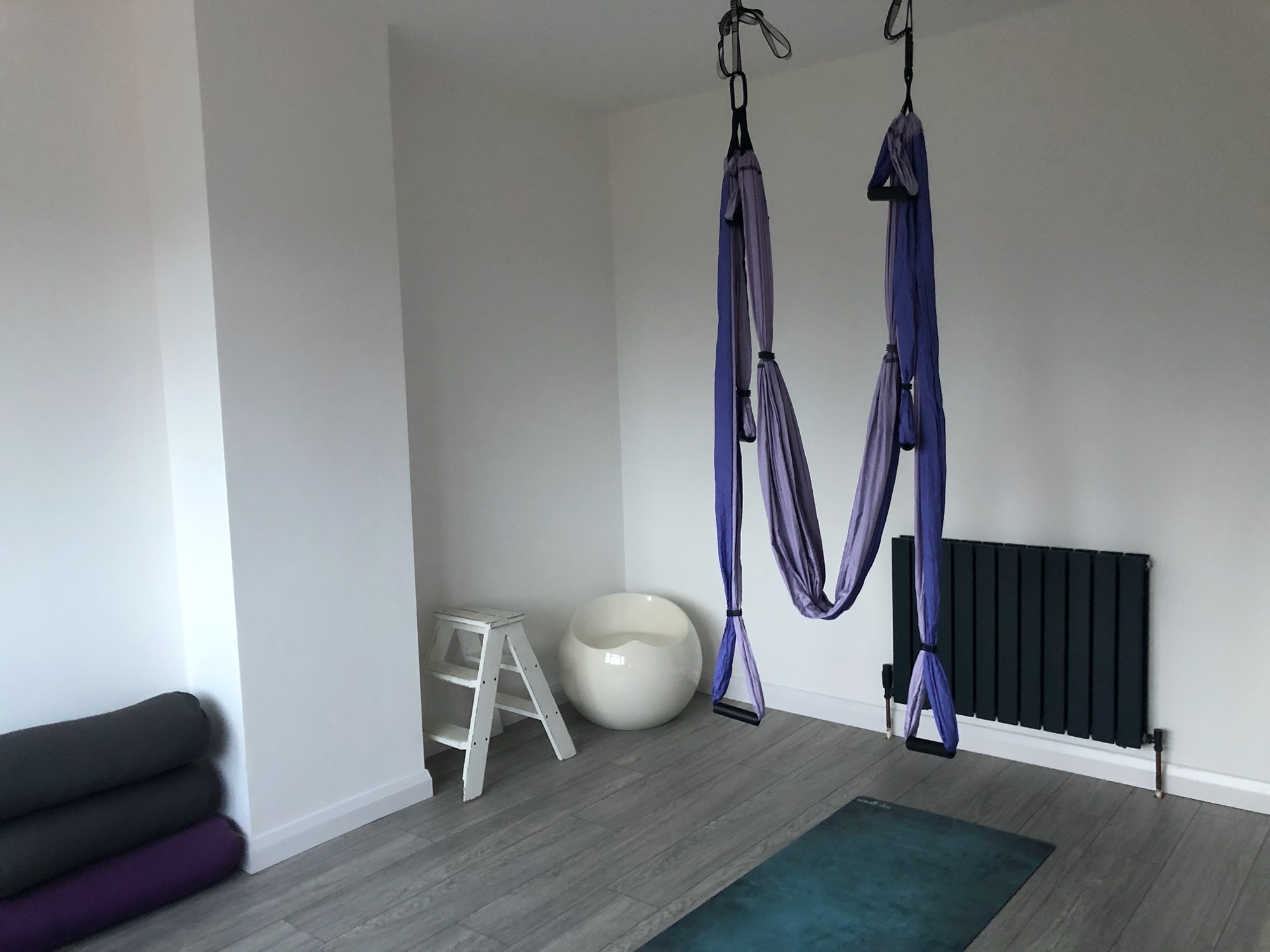 Our Virtual Studio offers Earth & Air Private Tuition with myself and is live streamed, via zoom, directly to your home from The Gravity Yoga Virtual Studio.
Private Sessions are available for students who live out of area or who have injury, are sheltering or just prefer to have virtual tuition.
Sessions can be booked at a time to suit yourself and tailored to your individual needs.
For more information or for booking information call me on 07974372599 or email me at [email protected]
Mat based classes are available in:
Yoga For Fitness
Yoga For Anxiety
Breath Coaching
Yoga Wheel
Yin Yoga
Restorative Yoga
Stretch, Relax & Restore
Virtual Private Tuition Cost £25 per hour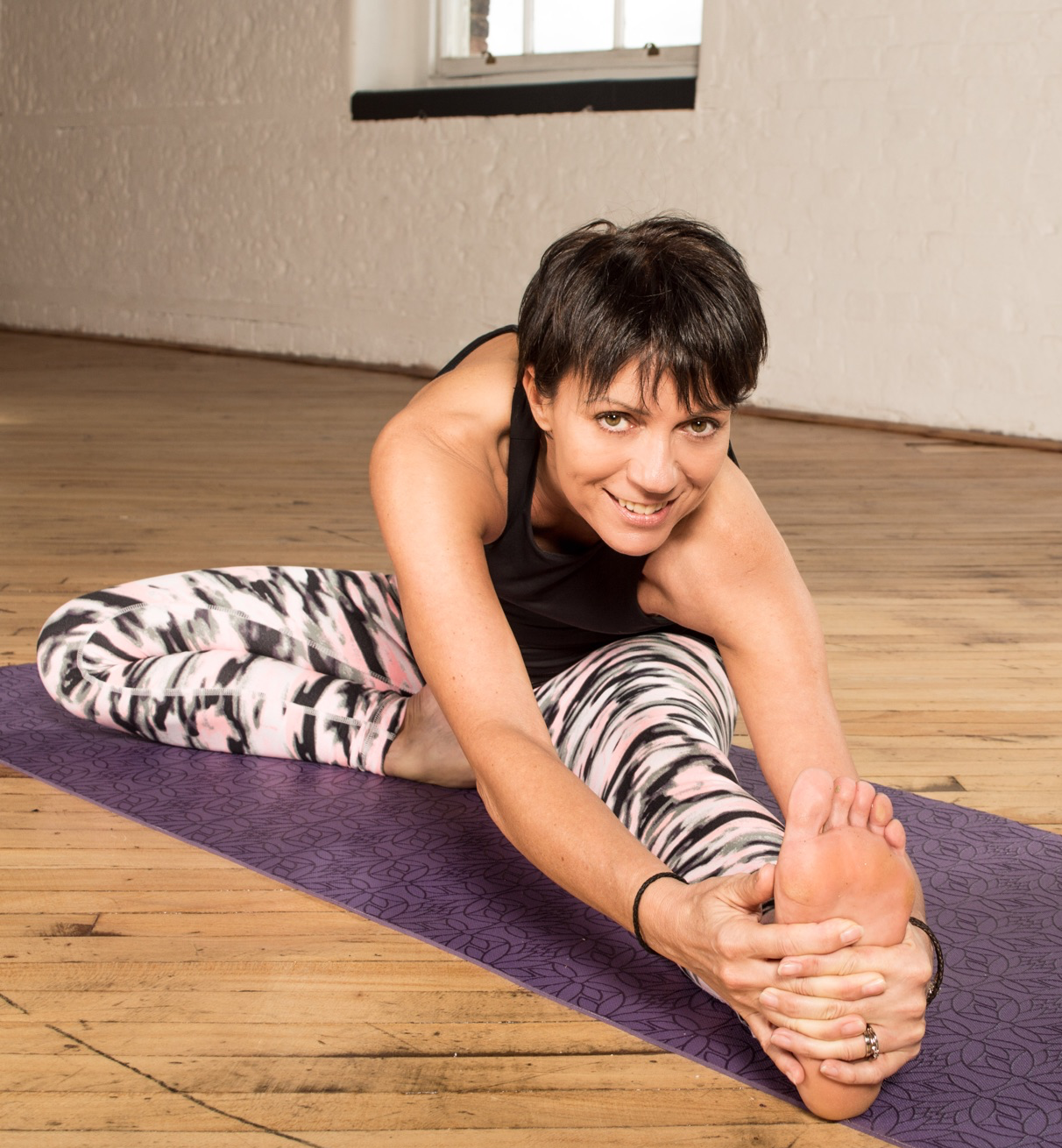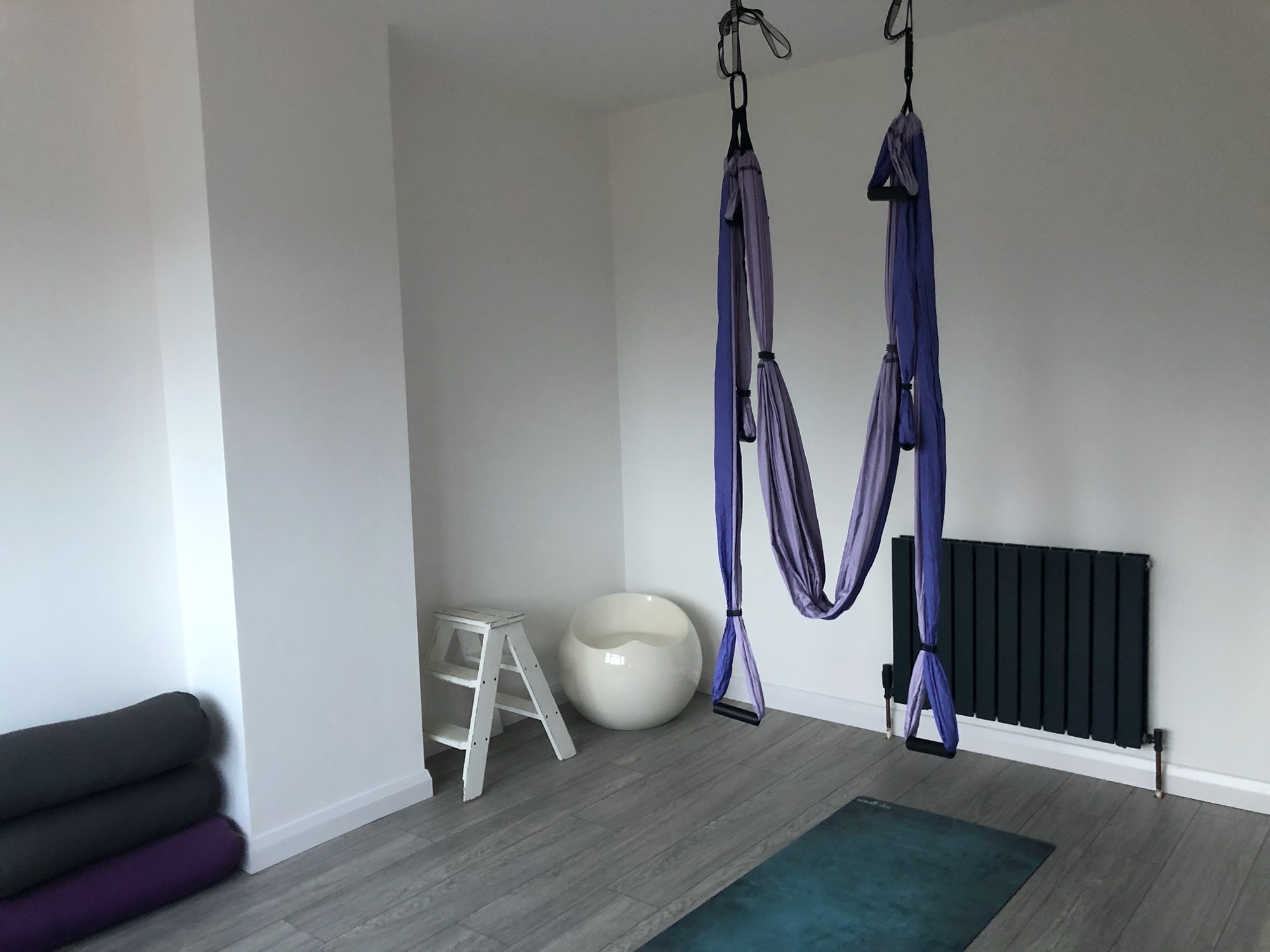 Air Tuition is available in;
Yoga Trapeze Flow
Beginners Yoga Trapeze
Virtual Private Tuition Cost £25 per hour
YOGA TRAPEZE is an ANTI GRAVITY class which naturally helps to decompress the spine and reverse the effect of gravity by inverting our bodies in this amazing yoga prop. Our Yoga Trapeze Classes use a fusion of strength, flexibility, balance and inversion poses with a focus on breath and relaxation for an all over workout of body and mind.
Students must have their own rigs safely hung at home to practice.