Private Tuition GRAVITY STUDIO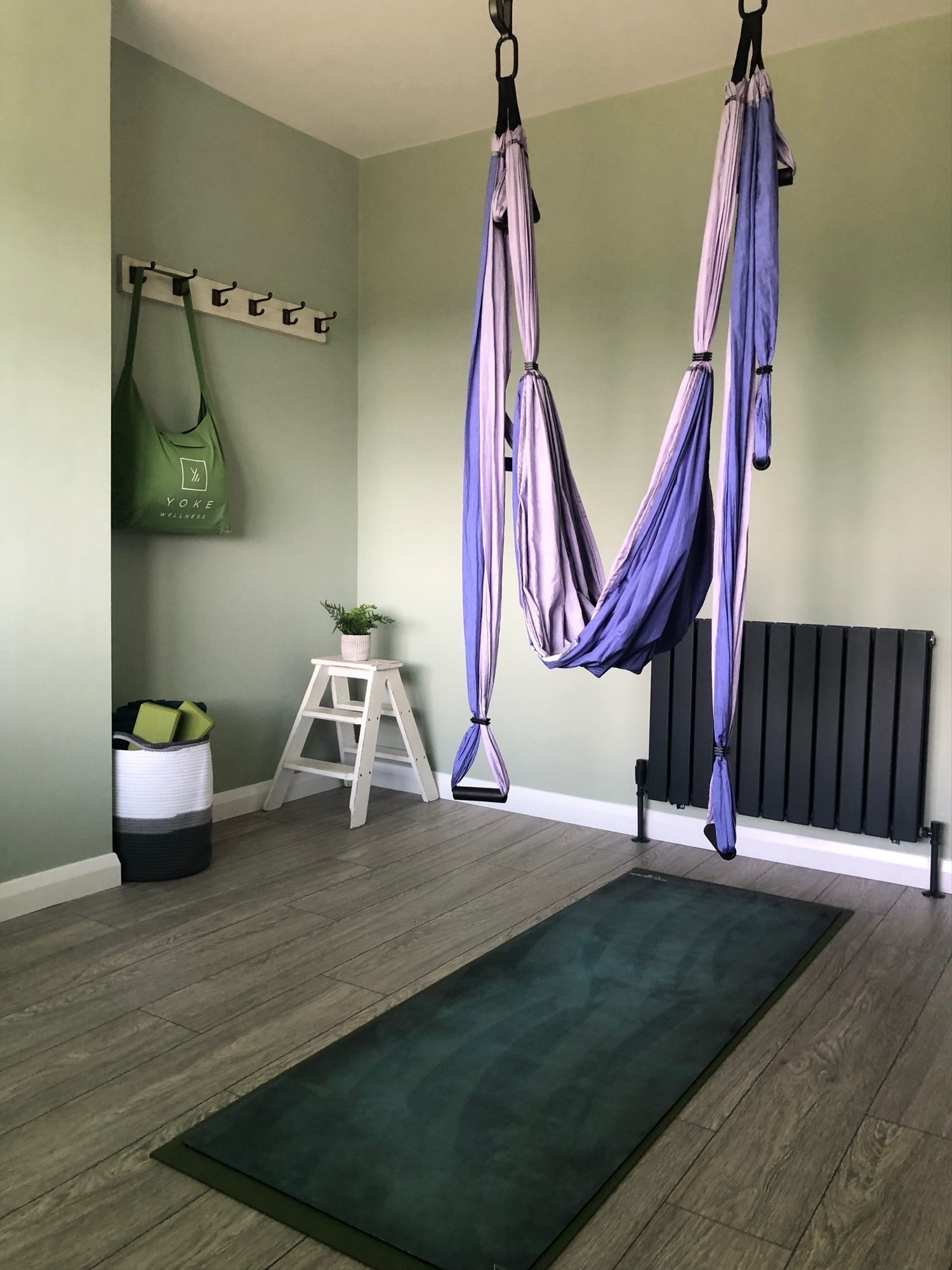 The Gravity Studio is a large purpose built studio in my home in Kettering and ideal for students who wish to practice on a 121 basis or 221 basis.
Private Tuition Cost
60 minutes from £25
90 minutes from £40
There is also a Garden Studio with two Frames for outdoor practice on nice days.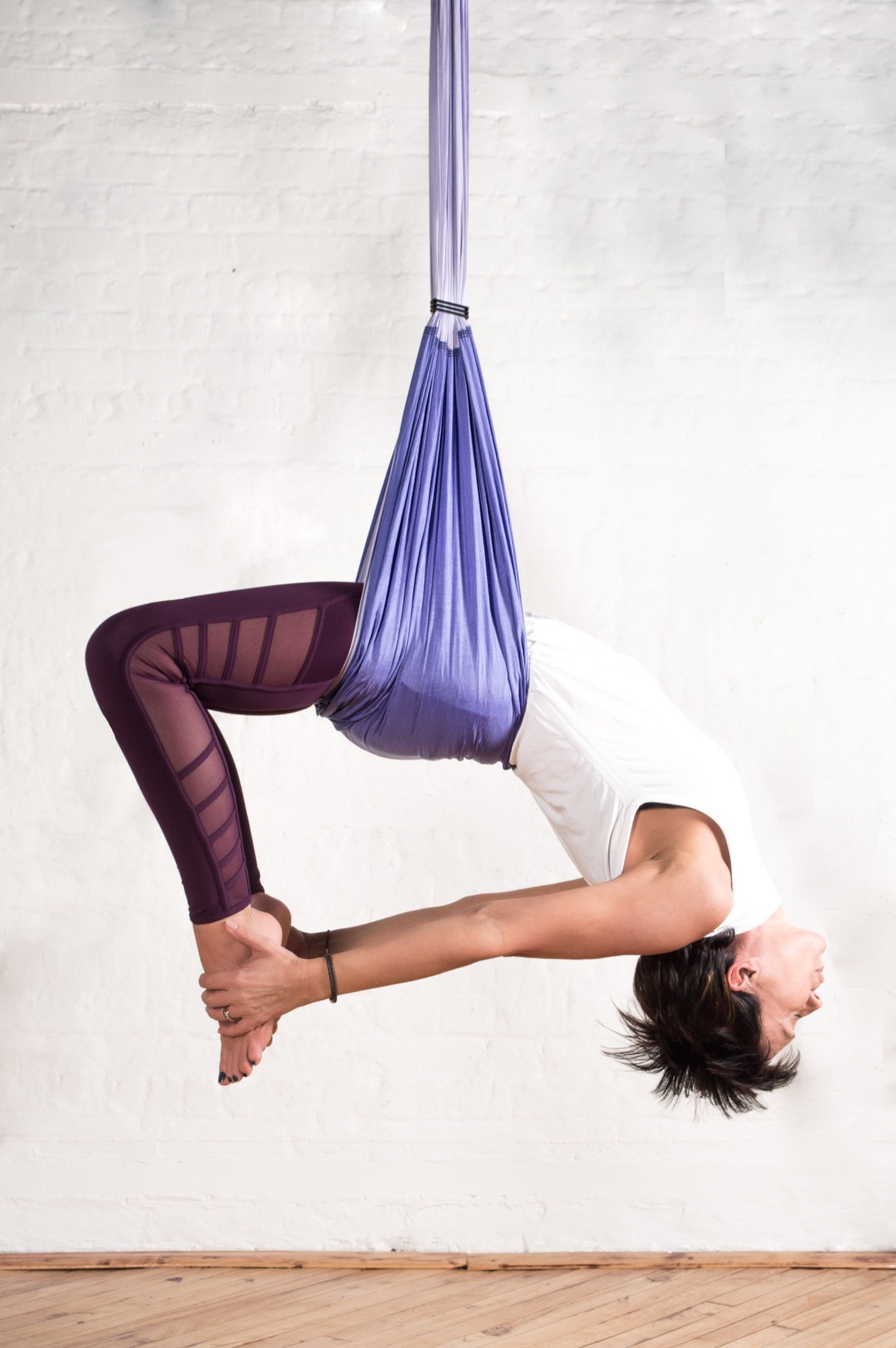 Air Tuition is available in;
Yoga Trapeze
Aerial Yoga.
Aerial Barre Pilates
Aerial Yin
Mat based classes are available in:
Yin Yoga
Breath Coaching
Yoga Wheel
Restorative Yoga
Stretch, Relax & Restore
Hatha Yoga